My Compositions

This is my page dedicated to my own original music. You can find my music on my Bandcamp.
So far I have released two full albums, and one extended play (EP).
Mansions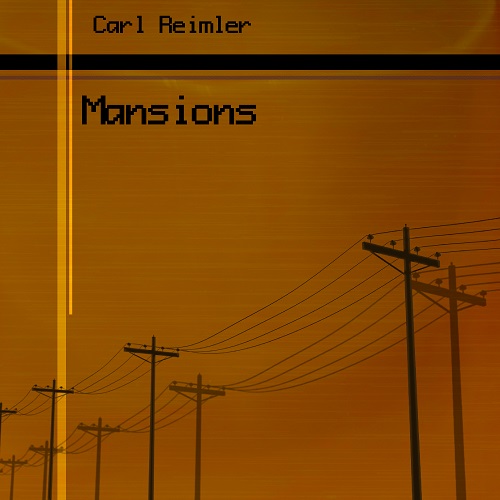 Mansions was the first thing I released. I like some of the sounds and ideas in it, but I don't like how I didn't expand upon it and it's potential. I would like to rework into into a full album sometime.
Musique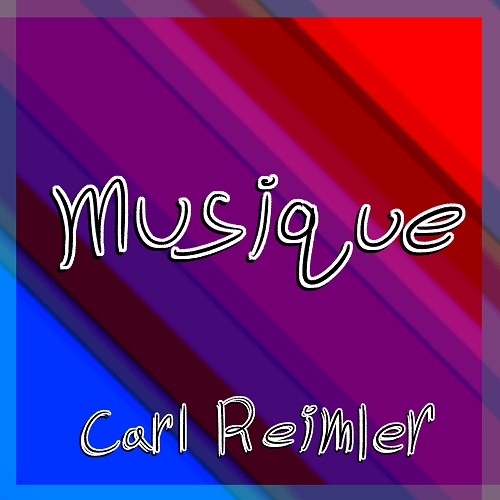 Musique is my first album/long play (LP), and honestly I'm not too pleased with how this album turned out.
I think the songs go on for too long. I felt pressured to make the album longer, when I should have let it be short, or created new songs to add to the length.
They also aren't as interesting as they could be. I also wasn't as experienced with mixing in my DAW, Reaper.
This album was mainly inspired by Daft Punk's first album, Homework. Other techno artists certainly influenced me, but none were as big of a concious influence as Daft Punk was.
I'd like to remix and remaster this whole album. In fact, I have started work on it, but haven't finished, and do not know if I ever will, let alone when.
Liquid Looking Glass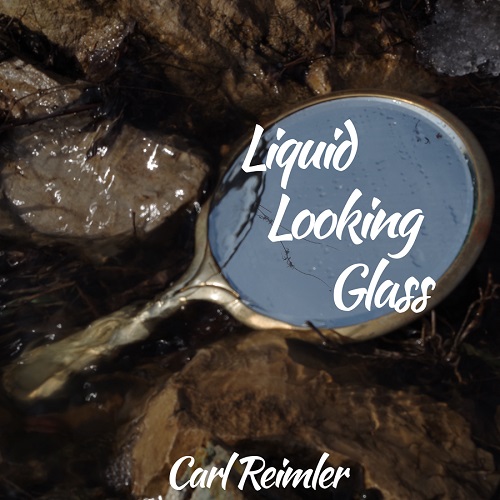 Liquid Looking Glass is my third album, and the first one I can say I'm proud of. At the point when I made it, I was much more exprienced with my DAW.
It is an instrumental album I made both to be something that would help me relax, and to express my emotional cycles due to depression.
My main inspiration for this album was music that relaxed me, especially Enigma's first album, "MCMXC a.D.", Deep Forest's "Deep Forest", Enya, and William Orbit's, "Pieces in a Modern Style".
Liquid Looking Glass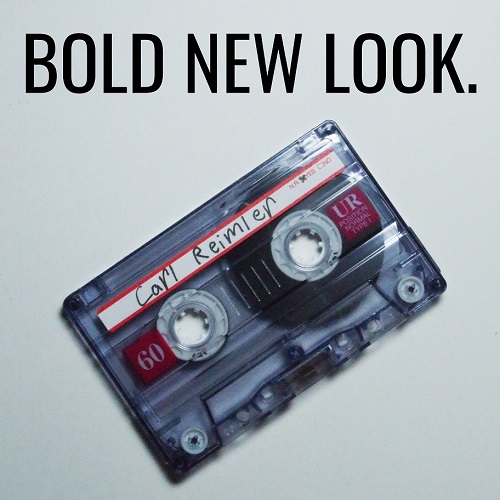 Bold New Look is inspired by vaporwave, hip hop, and electronica. It is built around samples.
While it does not tell a story the same way Liquid Looking Glass does, I am still proud of how it turned out. It is meant to sound good and be something you can jam to, and that's what it is to me.